Special Offers
---
Free Ugly Stik Dry Bag Offer ($29.99 Value)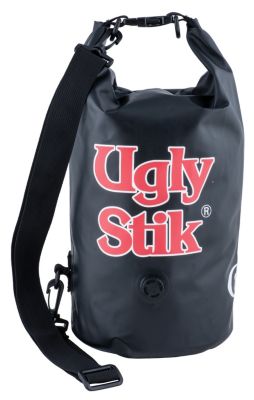 Purchase any Ugly Stik® GX2 or Bigwater Rod or Combo during the promotion dates.
Handwrite the UPC # from both products you purchased in spaces provided on reverse side of the coupon.
Include a personal check or money order for $6.95 USD or $10.95 CAD S&H payable to Ugly Stik.
Purchase not valid at WalMart.
Offer valid from February 1, 2017 through July 12, 2017.
Submissions must be mailed by August 12, 2017.
Limit 2 redemptions per persons or address.
There are no special offers available at this time.